Mid May round up
Another busy week, both in and out of the studio, lots of of great music going on, and multiple new projects on the horizon.
We've begun the process of mixing Sam Swallow's as yet untitled album, the first three tracks are well underway. It's a record we're all excited about, something we're impatient to have out there. So stay tuned and watch this space…
New girl-group Dame joined us in the studio. Together we looked at new material and future plans – definitely something that's starting to come together.
I managed to squeeze in a songwrite day with friend and regular collaborator Purdy.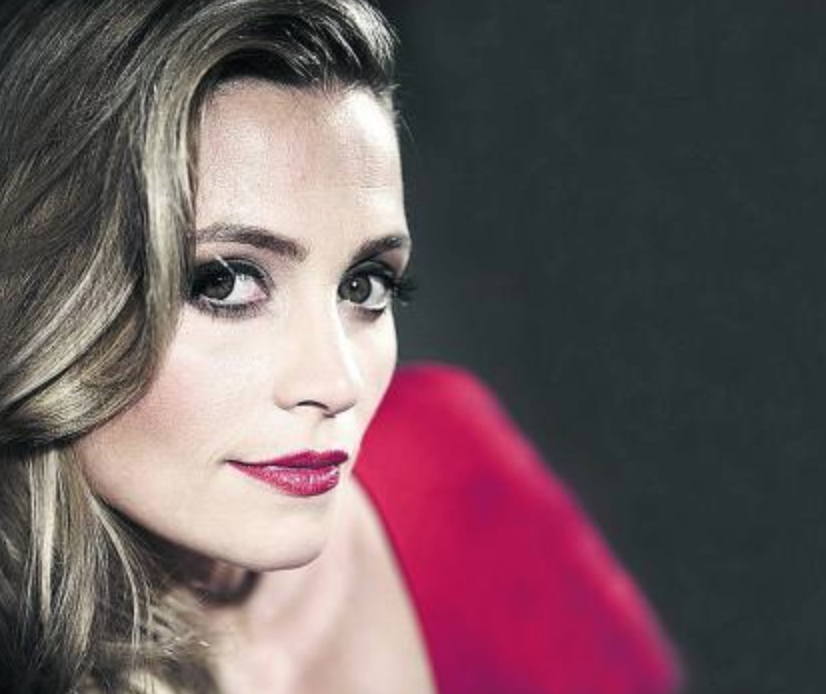 Then Gavin and I took off to spend a couple of days up in Glasgow with Simple Minds. It was great to get an early look at new pieces they're working on – in advance of some very exciting plans and projects that are currently in the pipeline.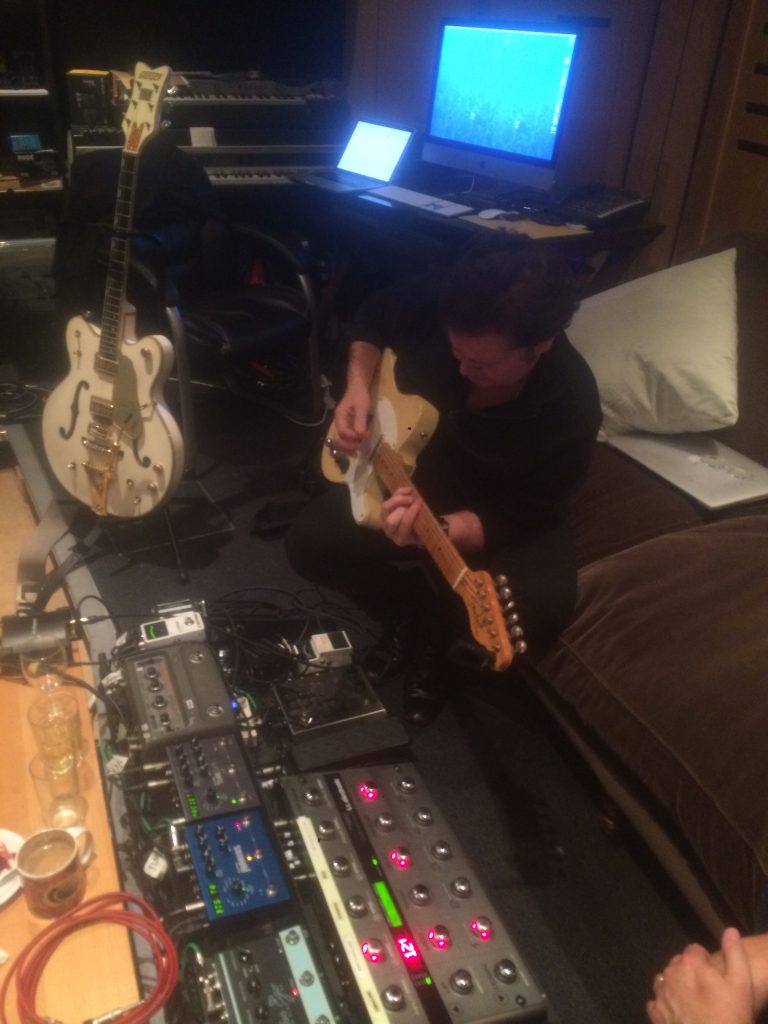 We've also been re-configuring the studio, making tweaks, adding new equipment with all of the associated niggles.
Next week promises to be even more manic, planning our project with X Factor winner Ben Haenow, mixing for Nell Bryden, Charlie Burchill in for three days recording guitars, plus a brush with David Coulthard and Eddie Jordan from the world of F1 at the Amber Rocks charity evening. No sign things will be slowing down anytime soon…