Simple Minds - Act of Love
The release of Simple Minds' latest track 'Act of Love' has been a great success - a reimagining of the first song ever performed by the band in public at Glasgow's Satellite City.
Loved working on this with Gavin and the band over in Hamburg, and the mix, by Alan Moulder, really nails it. The track has also been playlisted on Radio 2 - the perfect send off as the band begin an extensive and much-awaited tour.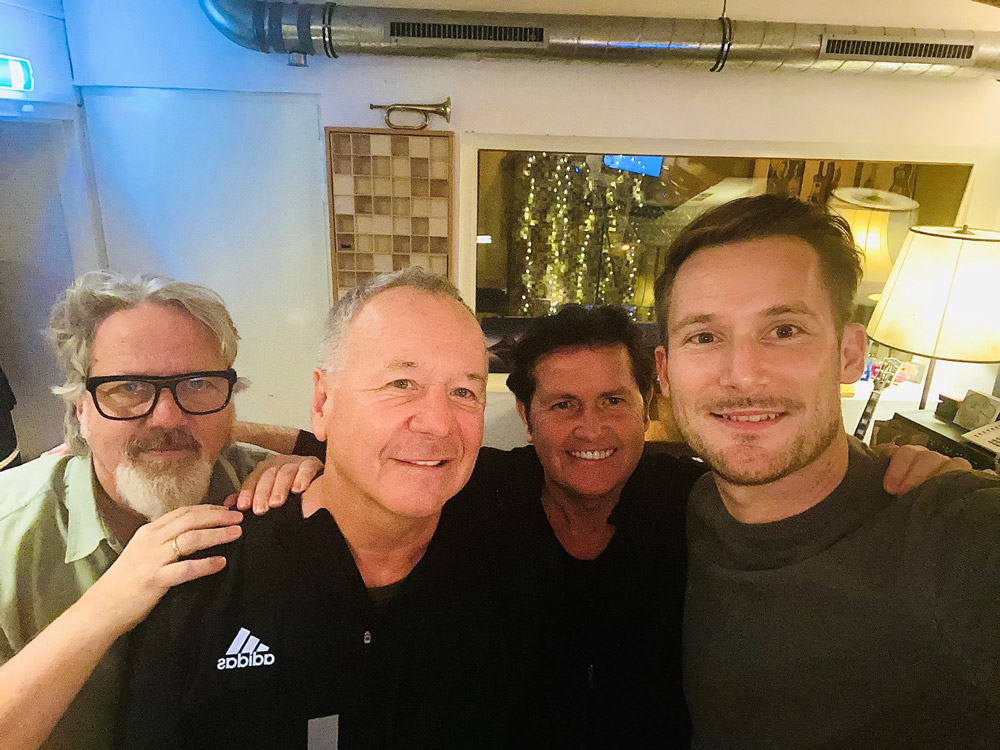 with Jim and Charlie along with Eike Freese, Hamburg