Starting as we mean to go on
It's been a hectic time in the studio for Gavin and I – hence the lack of regular news from me lately. But the year is kicking off in the best possible way – with the announcement that the lead single from our new album with Simple Minds, Walk Between Worlds, has made 'Record of the Week', as well as the A-List at Radio 2.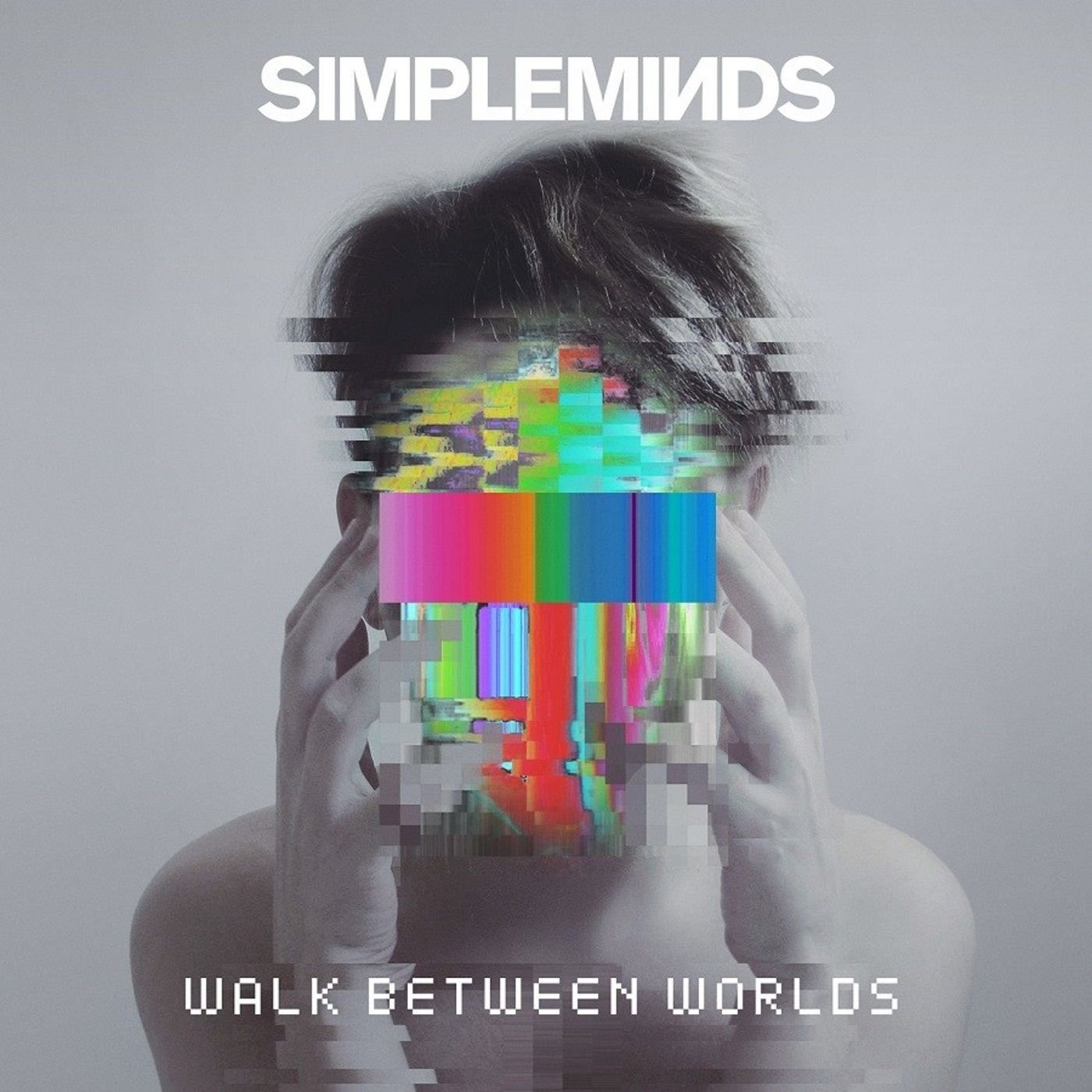 Walk Between Worlds features the Minds' first set of new songs since the 2014 album Big Music. We were proud of our role in producing that – and this one has meant just as much to us.
It could hardly have got off to a better start!