Update – June 2014
It's so long now since I wrote anything by way of content for this website. All of a sudden people are starting to notice that I haven't said much but the truth is it has been a whirlwind for the last 2 1/2 years and I have simply not found the time. Even now I have had to go through calendars to remind me of all the projects, live events, meetings, song writes, collaborations etc. that I have embarked on in this time.
It's quite likely that in doing so I will have forgotten something or someone important so, if thats the case, please forgive me I will rectify this in the next upgrade. Anyway, my take on the various albums I have taken part in is under the icon of the various artists so click on the image and you can read it there.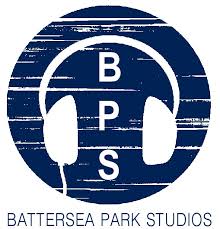 Big news for me is that I have moved into Studio 1 at Sphere which has been renamed Battersea Park Studios. It is a fabulous space, and for as long as I can keep it I am over the moon to have the space. I have also set up a small Artist management company with Will Bose called SouthWest management.
We are currently representing Jimi Raine and are in discussion with another young artist to complete our roster.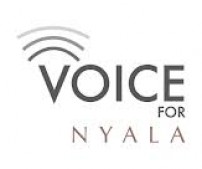 I continue to offer my support to the charity 'Voice for Nyala', for which we have regular events that both showcase our artists and help raise money for this very important concern.
I also continue to work almost daily with Gavin Goldberg who's commitment to crafting our records is unparalleled. We also have a young talented engineer called Lewis Chapman who is also helping us achieve our almost impossible goals. My thanks go to them. Hoping to be more informative over the next year and really looking forward to all the releases that will start coming out…