Stepping out...
May is often a favourite month with me – this year proving to be no exception. Alongside all of the great music taking shape in the studio, it's been a privilege to get out and about to some really enjoyable events – not least the annual Ivor Novello awards with Simple Minds – of which more later…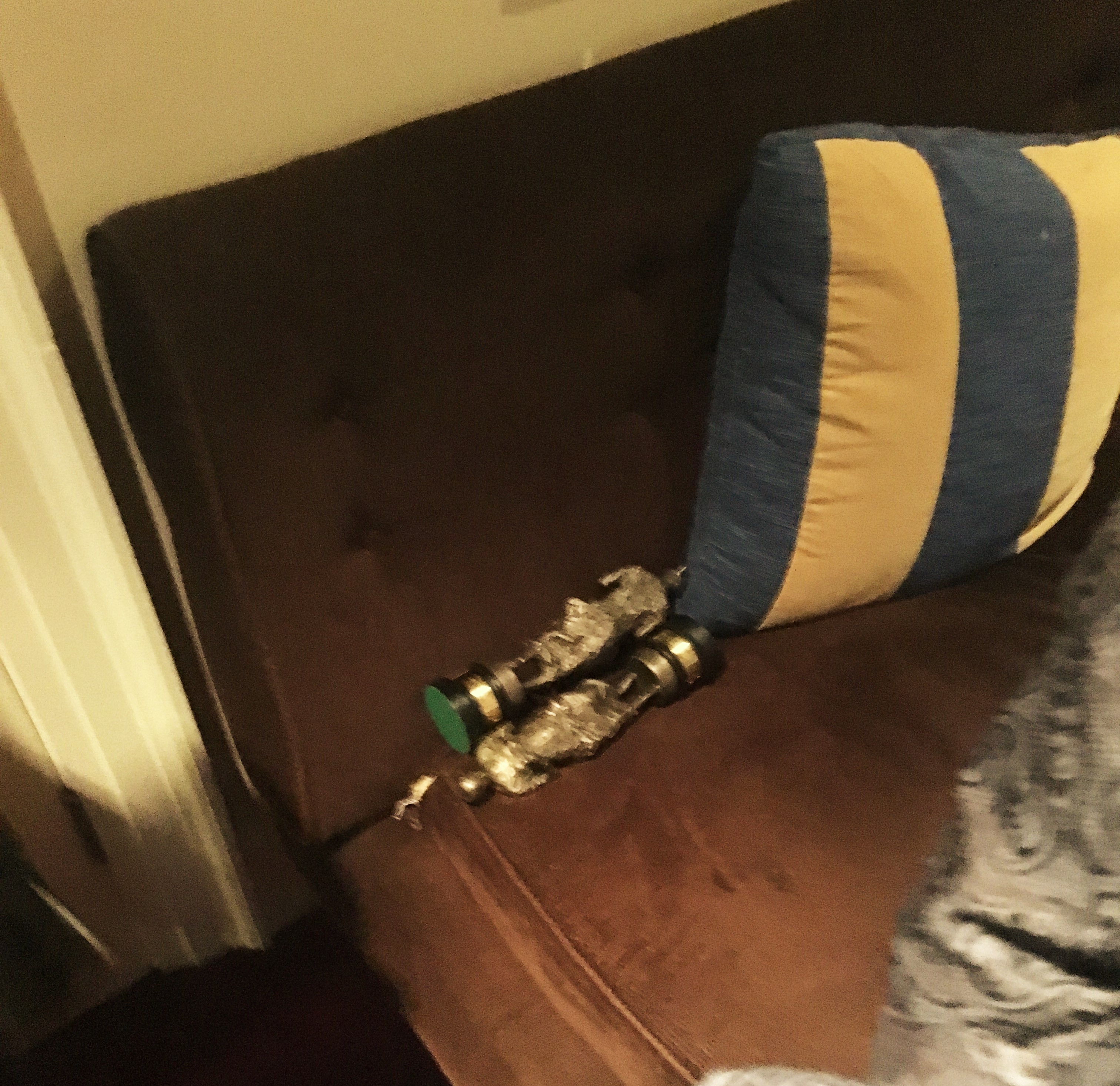 Charlie Burchill has been with us in the studio – working on new material, recording guitars in the main live room with my production partner Gavin Goldberg.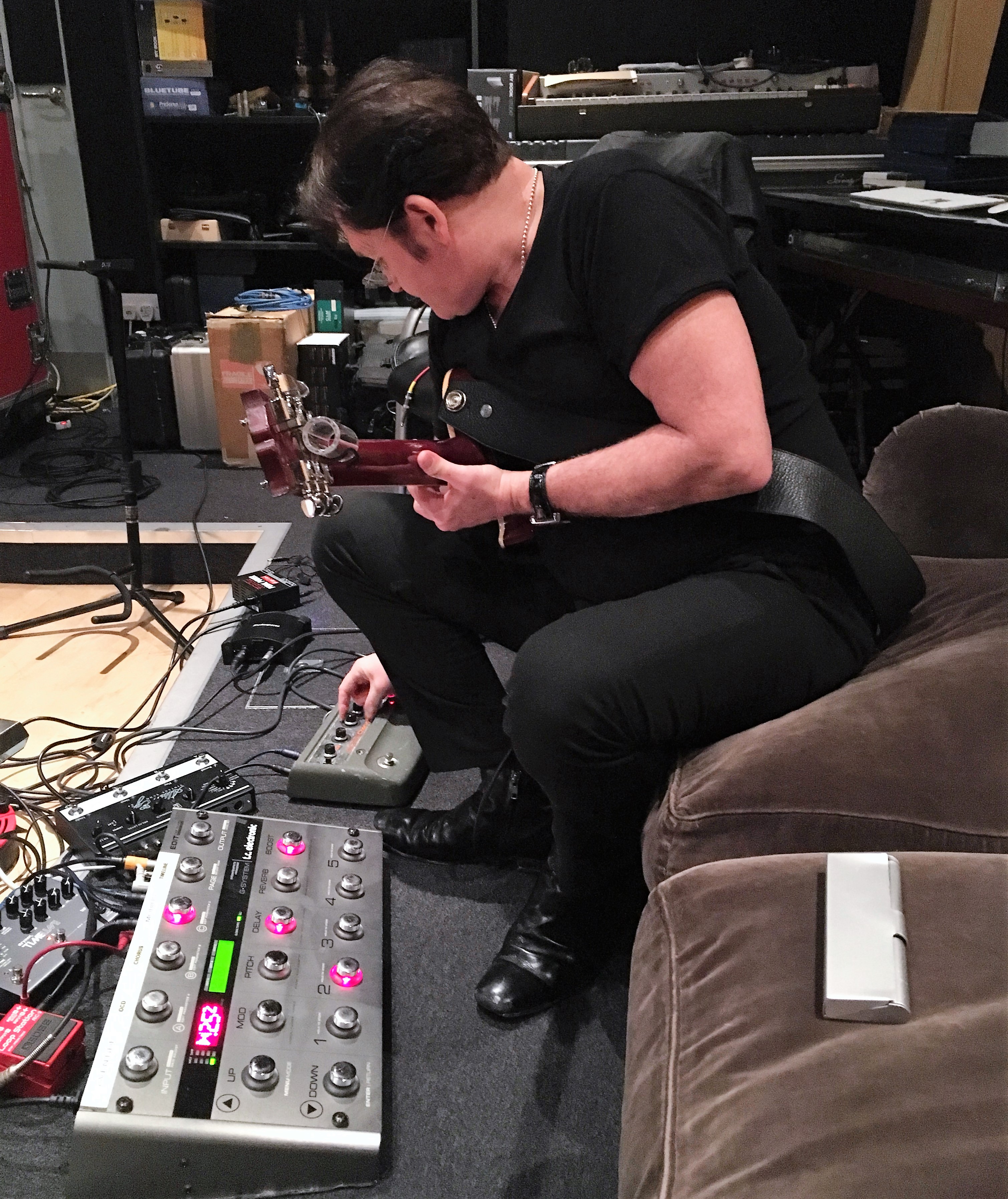 There's been lots of fun, breaking out the vintage amps and mics. Sounding fabulous, as ever.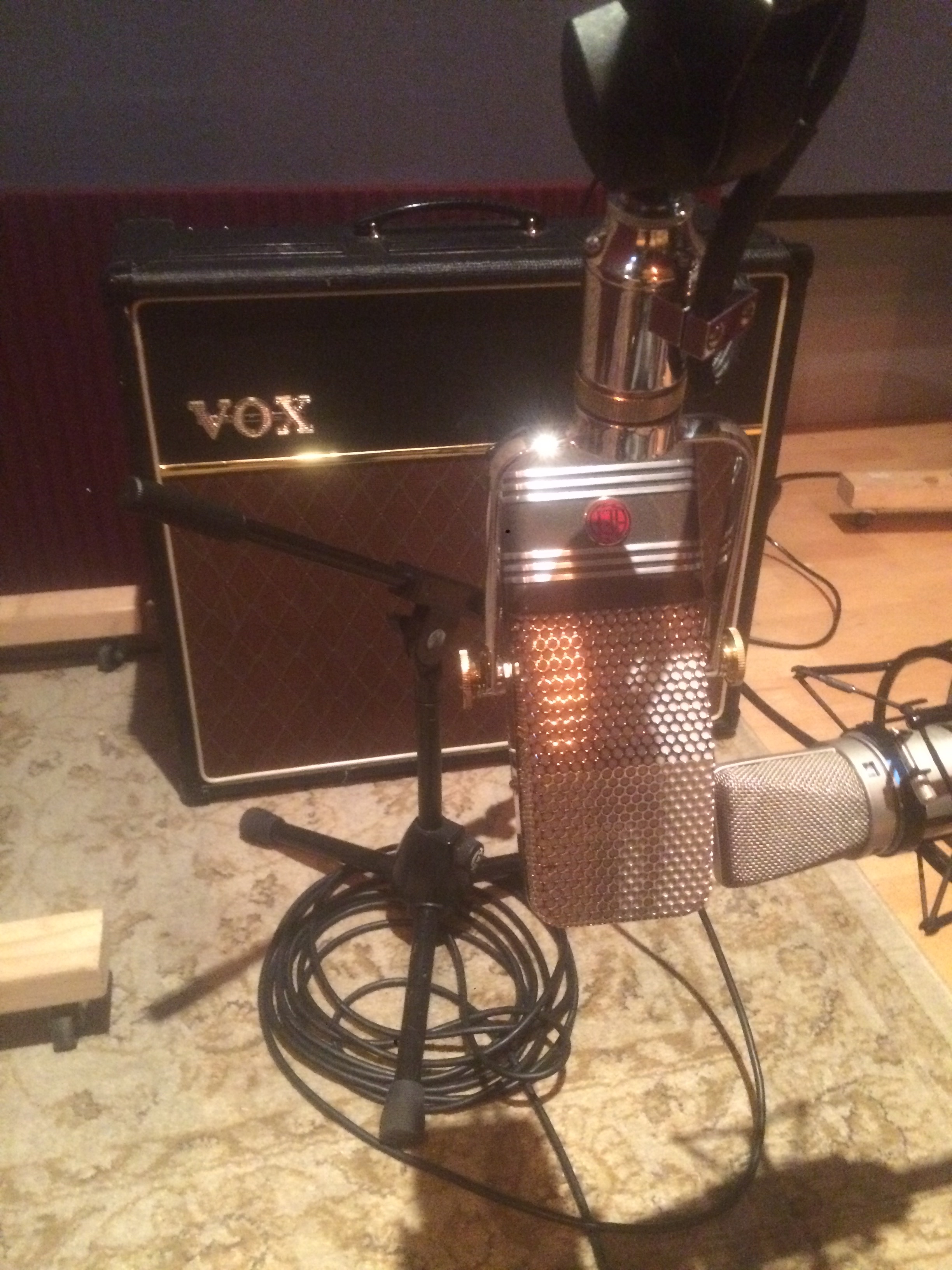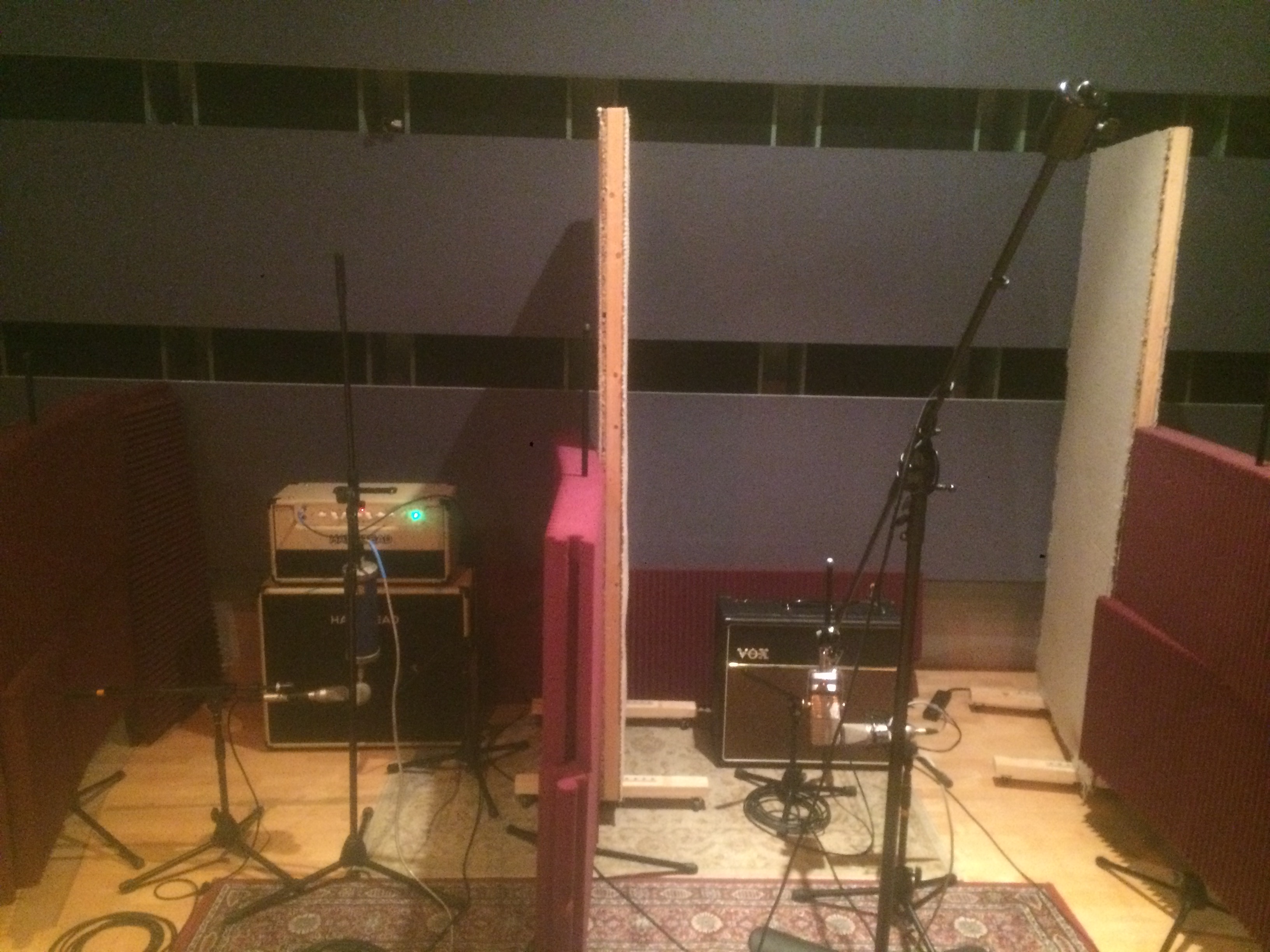 In the early part of the week I took a little detour to the Amber Rocks charity event, along with buddy Chris Hughes and a pal of his – David Coulthard. It was a fun evening, as well as being worthwhile – and the Minds were playing an acoustic set, something I definitely wanted to catch. I put in a bid for tickets on the Orient Express. Shame I didn't get them – my bid, of course, being way off what they finally went for! I suppose there's always next time.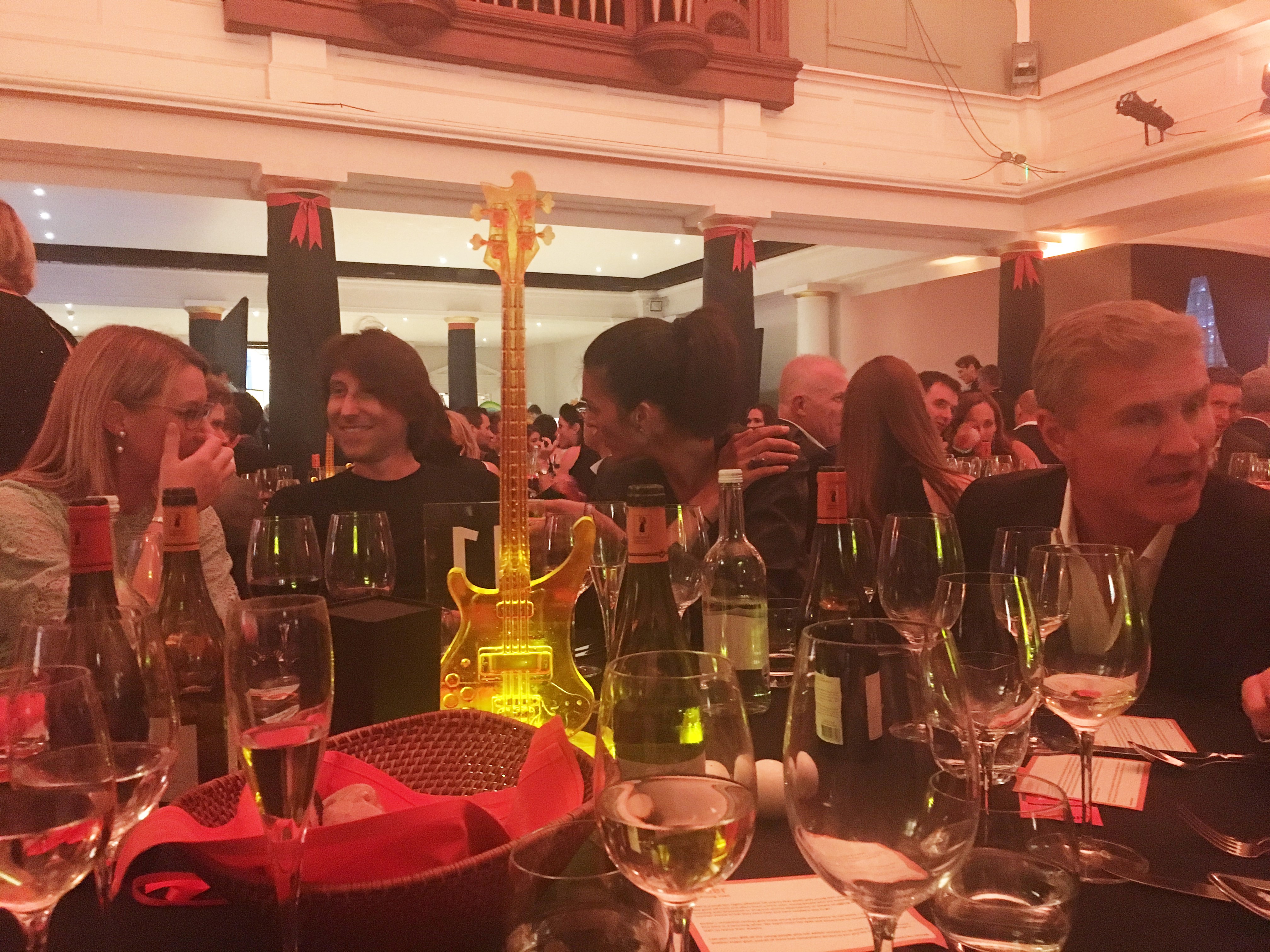 Back in the studio, mixing work has progressed well for Nell Bryden. Nell will be returning for a backing vocal session – given how great she's singing, it's sure to be a highlight.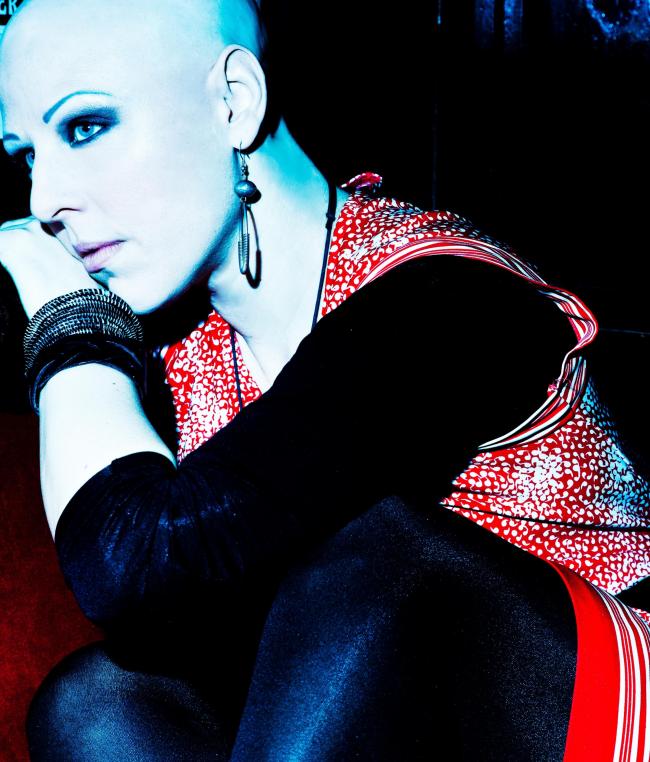 We also had a production meeting with X Factor winner Ben Haenow – to discuss plans for how we'll be working up a batch of new material with him, developing lots of ideas, and getting into recording what we hope will be some really special songs.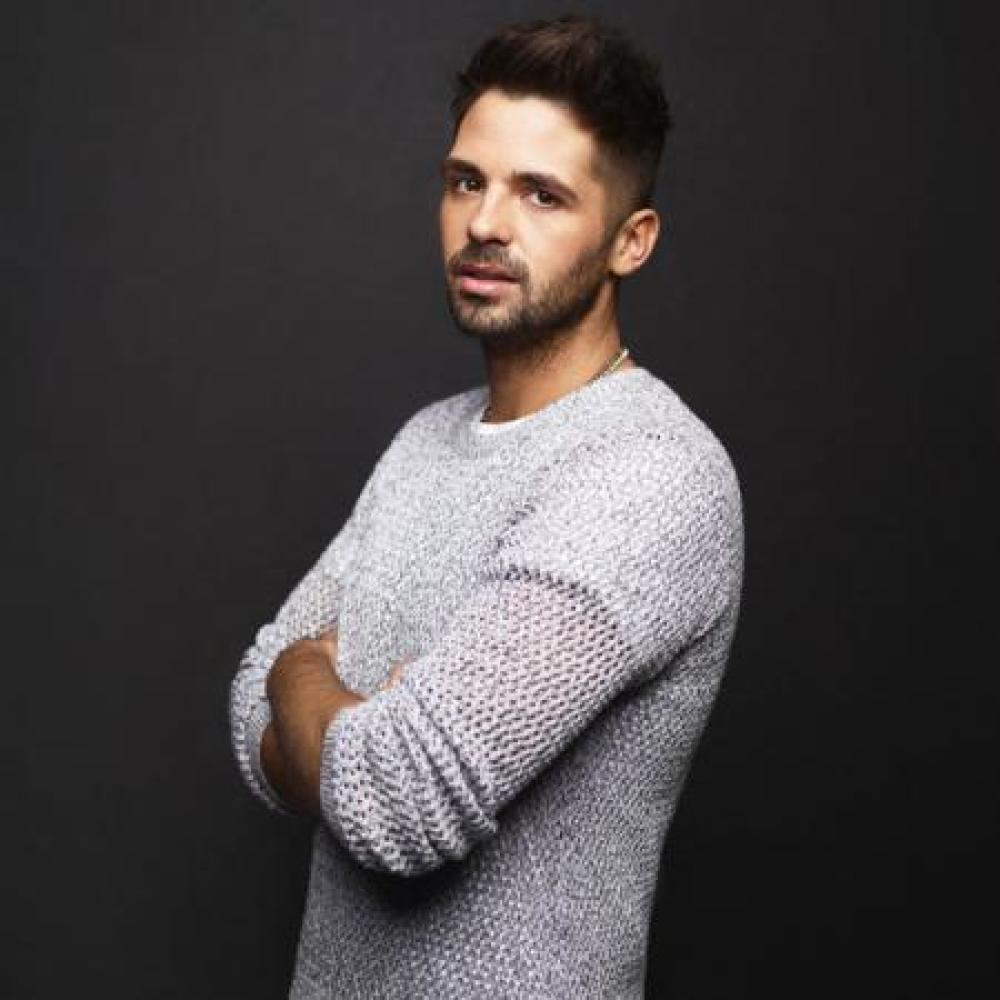 Thursday was a blast – at the Ivor Novello awards. The day starts around midday, kicking off with champagne – my kind of day out. I was attending with Jim and Charlie from Simple Minds, and they were joined by original keyboard player Mick MacNeil – the three of them recipients of the Ivor for Outstanding Song Collection. Thoroughly well deserved.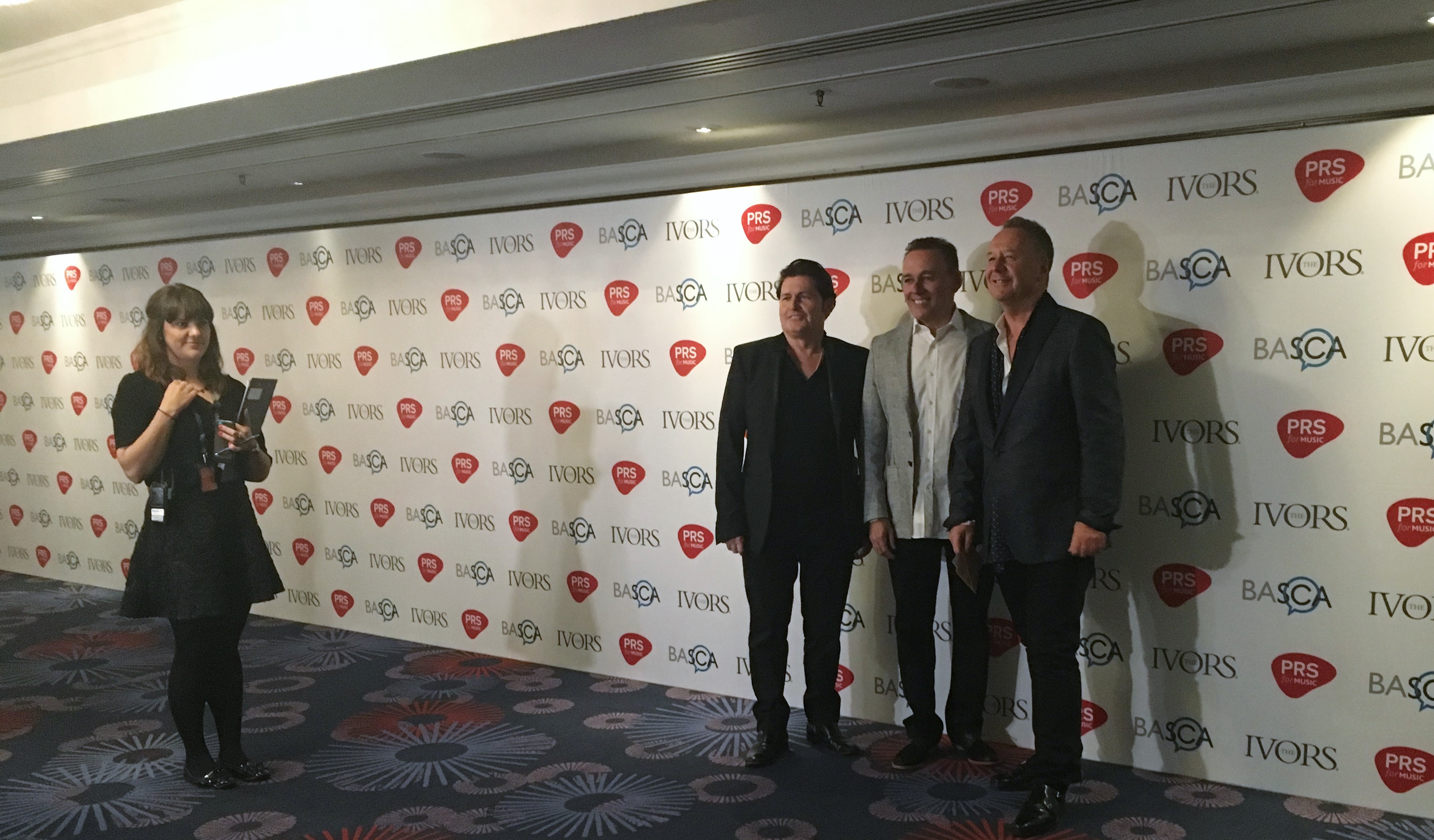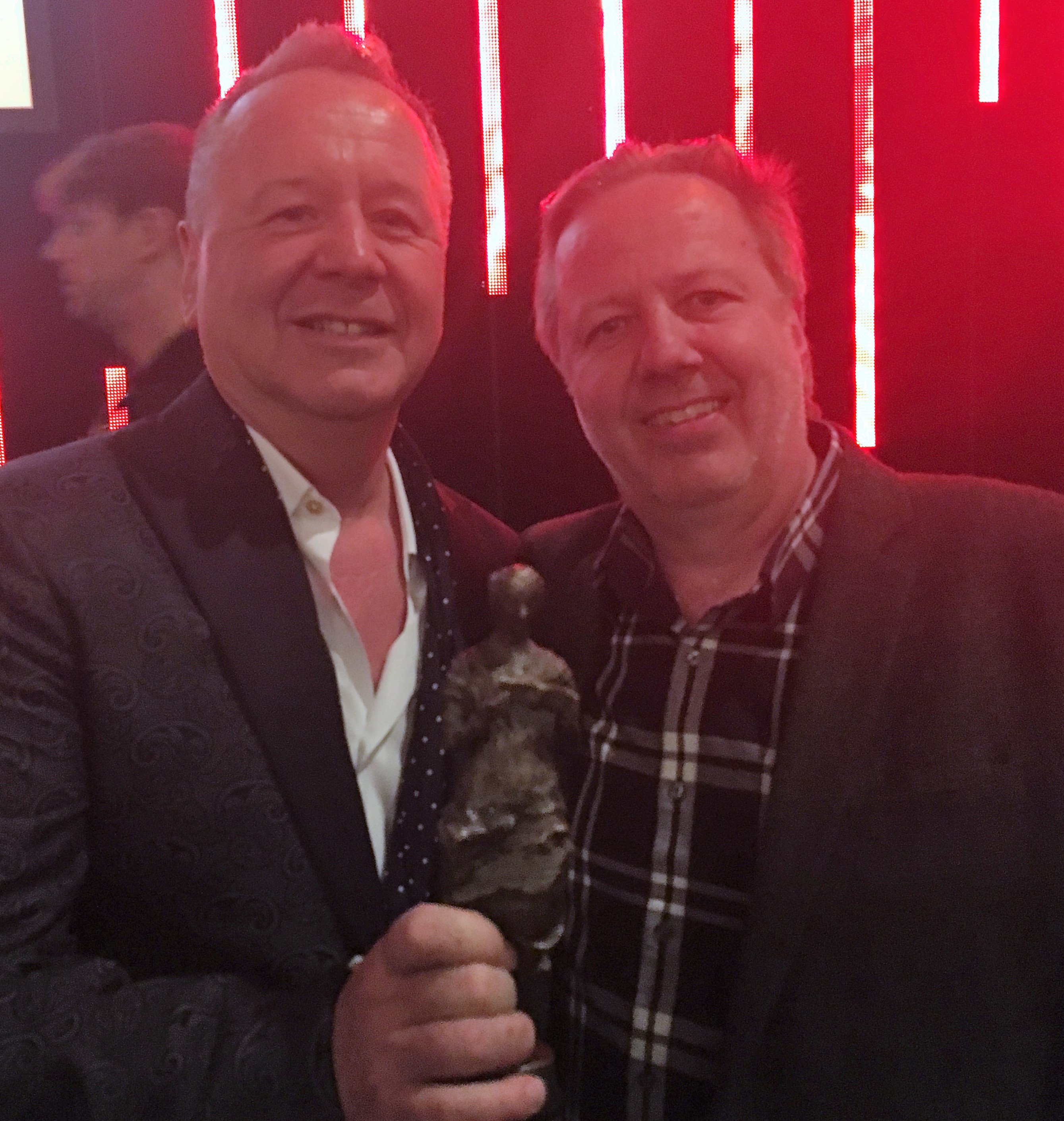 The Ivors is just a terrific event, one I always love – I get to catch up with a lot of friends from the recording world. This year it was great to see an old mate Mark Ralph up for the Most Performed Work award – the Years and Years track 'King'. Mark was in a band I produced back in the late 90s – he kept working away and is now doing really well – all I can say to that is, more power!
Rounding off the week (following my birthday) I took the family for a Sunday trip to Britain's Got Talent (courtesy of Chris Hughes, husband of BGT judge Amanda Holden). I'm a bit of a fan of the show – along with some great singers they have a wide range of variety acts – magicians, sword swallowers, that kind of thing. And something I've learned is, you never know where the next big thing is going to come from. It pays to stay open – you'd be surprised at what you might find.